MBS Automotive
Bosch Authorized Service Center

Mercedes Benz Specialists

Top Rated Service Since 2008
MBS Automotive is Northbrook's alternative to dealership service. We are a Bosch authorized auto repair center specializing in Mercedes Benz vehicles but also providing service for all makes and models. Over the years we have established an excellent reputation for honesty, attention to detail, high quality and more affordable car care. Our technicians are factory trained and we use factory approved parts and lubricants to keep your vehicle performing as it was designed. Our team works hard to perform services, diagnostics and repairs quickly, accurately and with an added personal approach you won't find anywhere else.
We will lower your cost of ownership an average of 25-50% versus the dealership!
Factory Trained Technicians

Approved Parts & Lubricants
24 Month Labor Warranty
*Call for details, some exclusions apply
Bosch Authorized Service Center
The Professional Auto Repair Network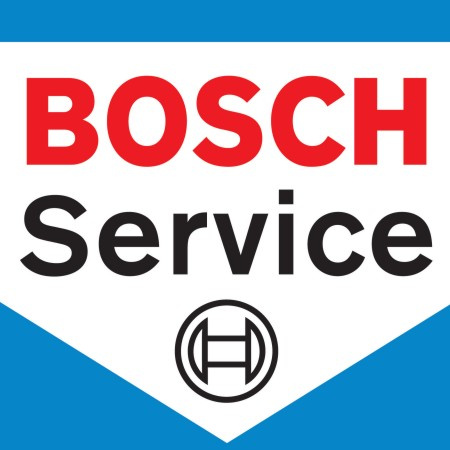 Bosch Car Service... Our service center professionals repair and service all makes of vehicle. Make the most of unique expertise and outstanding quality at a fair price. Thanks to our close working relationship with Bosch, the leading automotive original equipment supplier, we always have the latest technology at our fingertips - for everything your car may need.
Knowledge & Experience
Factory Trained Since 1999

Mercedes Benz + ASE Master Certified Staff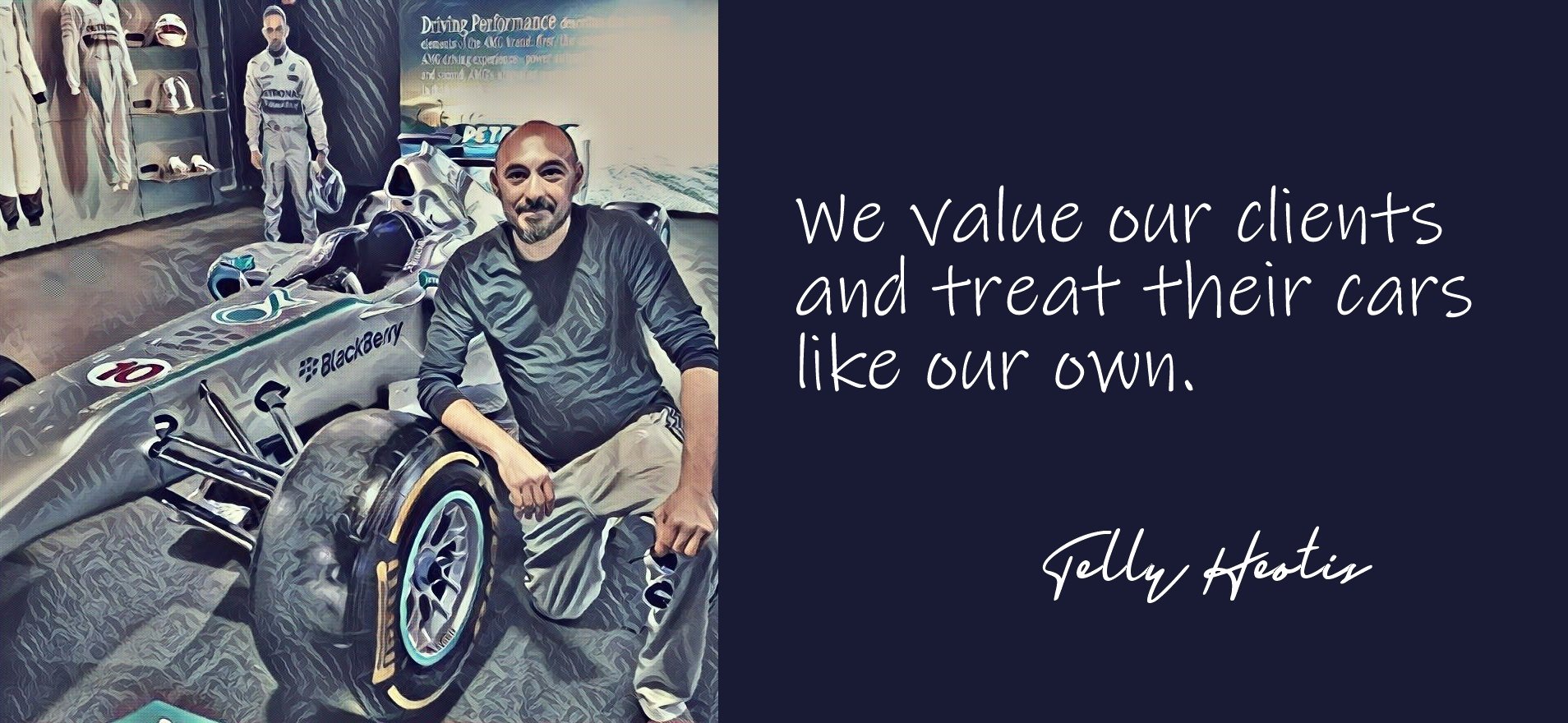 Mercedes-Benz | Porsche | Audi | Volkswagen | BMW
Volvo | Land Rover | Jaguar | Bentley | Exotics
+
Honda | Acura | Toyota | Lexus | Nissan | Infiniti
Subaru | Mazda | Hyundai | Kia

GM | Ford | Chrysler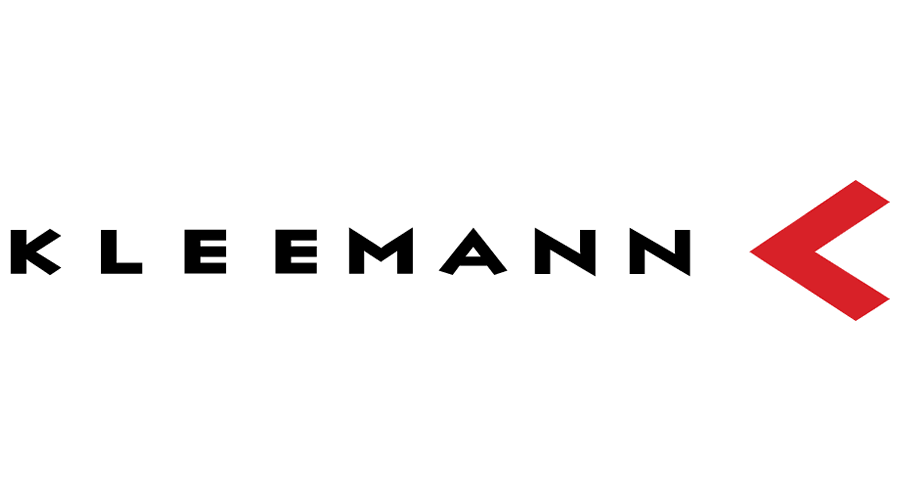 Over the years we have grown by treating people right and we thank you for all the positive feedback.
"May the favor of the Lord our God rest on us; establish the work of our hands for us" - Psalm 90:17