Mercedes Benz Specialists + European Car Service

Top Rated Service
MBS Automotive is an independent dealership alternative offering complete Mercedes Benz service and repair at more affordable prices. By popular demand, we now offer service options for all European cars thanks to our partnership with Bosch. Our technicians are factory trained and we use factory approved parts and lubricants to keep your vehicle performing as it was designed. Our team works hard to perform services, diagnostics and repairs quickly and accurately with an added personal touch you won't find anywhere else. We
will lower your cost of ownership by an average of 25-50% vs. the dealership!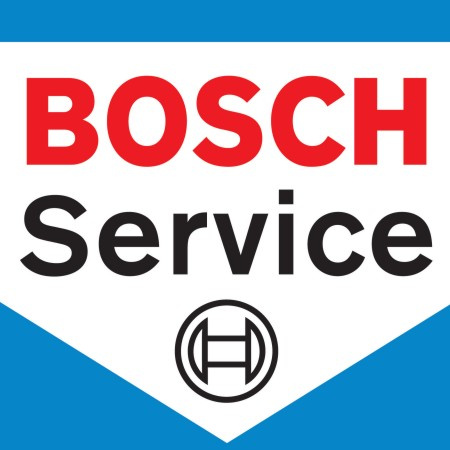 Bosch Authorized Service
Bosch Car Service - the car experts. Our service center professionals repair and service all makes of vehicle. Make the most of unique expertise and outstanding quality at a fair price. Thanks to our close working relationship with Bosch, the leading automotive original equipment supplier, we always have the latest technology at our fingertips - for everything your car may need.
Click to edit text. What do visitors to your website need to know about you and your business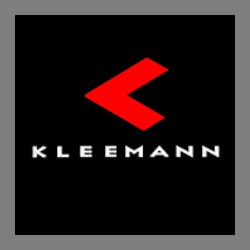 MBS Performance Center
MBS Automotive is an Kleemann Authorized Dealer.
We can help you install any performance parts on your wish list. Call us today!
European cars feature advanced and expensive technology and making sure you are buying the right car is important. Let us run a diagnostic scan and perform a thorough inspection to make sure you make an informed decision.
Tires are a top safety concern and dramatically affect vehicle performance. We are here to help you choose the right tire at the right price. Our services don't stop there, we also offer wheel repair options for cracked and damaged wheels.
Excellent Service and Expertise!
Syed M.
It's a no brainer to go to MBS for service/maintenance instead of the dealer. These guys know what they're doing, have the right OEM parts/equipment and provide much better customer service. At 65,000, I got a good amount of maintenance done on my ML 350 (transmission fluid change, spark plugs changed, 4Matic service, new filters, oil change, coolant). They did an excellent job for a lot less than what the dealer would have charged. Telly and Paul are good people.
My experience with MBS Automotive
Steven M.
The service was great every step of the way, I appreciated the way Paul handled all of my issues and concerns from start to finish. My car required major repairs, MBS completed the work in less time quoted by other shops and at a lower price, the repairs were excellent.
.