PPI Before You Buy
Know What You Are Buying
Request An Independent Inspection
From These Pre-Owned Dealers:
Ultimo Motors (Northbrook)
Jidd Motors (Des Plaines)
M&I Motors (Highland Park)
Lux Motors (Buffalo Grove)
Autohaus on Edens (Northbrook)
...and anywhere else you are looking!
Why Choose MBS
We are not affiliated or influenced by the areas new and used car dealers. We give an honest and thorough evaluation of the vehicle you are interested in purchasing so you can make an informed decision.
Our Inspection Highlights:
Interior, exterior & underside check
Images of potential problem areas
PDF diagnostic computer evaluation
PDF inspection forms
Prompt email of all findings
Vehicle valuation report
Estimates of services and repairs
These reports will help you to make the right decision and negotiate the best price.

We Make It Easy
Have the selling party schedule an appointment to either drop off or wait for the inspection process.
Make arrangements for us to pick up the vehicle and drop it off when we are finished.
The process takes about two hours.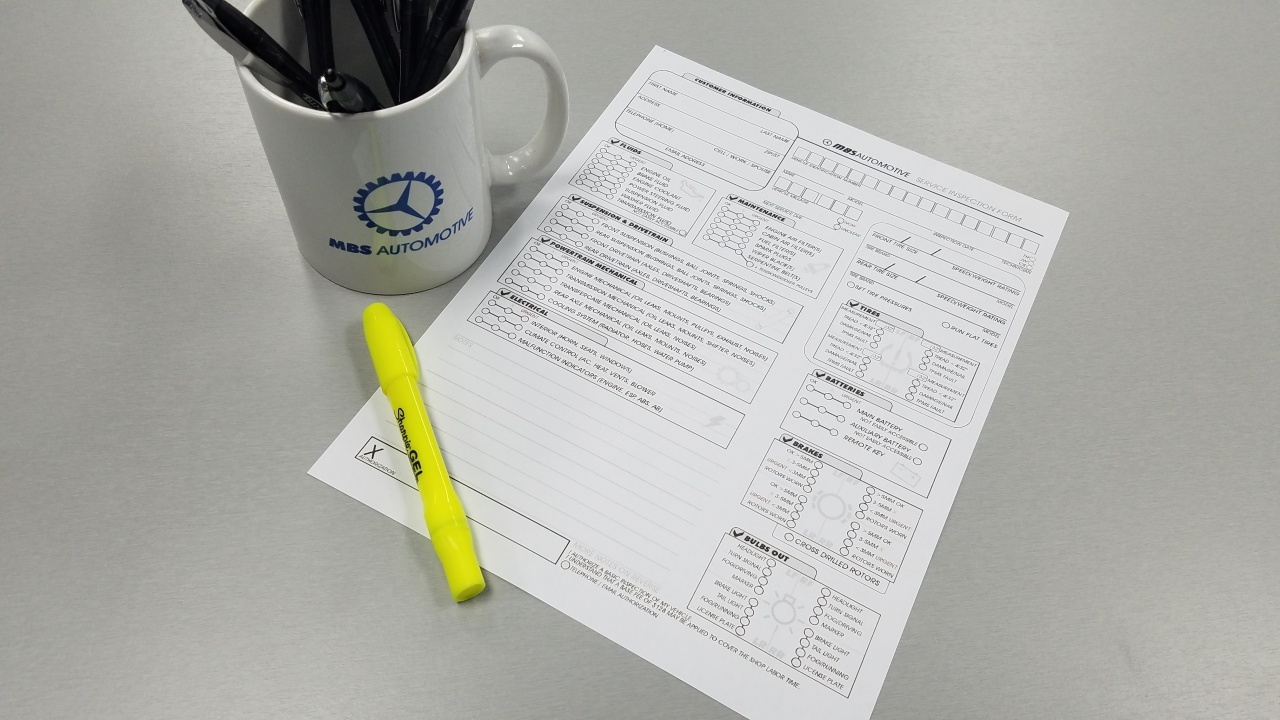 Demand A Third Party Inspection
Are you shopping for a vehicle online or at a local dealer? It's highly recommended that you perform a third party used vehicle inspection prior to purchasing. Luxury European vehicles feature many complex systems that can be costly to repair and we can perform diagnostics to make sure everything is fault free. We will also perform a multi-point safety check along with an interior, interior and underside inspections, valuation estimate and more.
Be aware that extended warranties usually only provide partial coverage on only some components.